We all look up to our favorite celebrities, right? We try to copy everything that they do in front of the cameras. Fans wear the clothes that they wear, eat the food from the restaurant that they endorse, and just about do anything that they say we do. But, have you ever wondered what they are doing when the cameras are not focusing on them? Have you ever wondered what keeps them busy when they are not filming the next blockbuster hit? We have listed some of the most interesting facts about your favorite celebrities.
Rachel McAdams
Our favorite chick flick heroine used to serve as a fast-food crew at McDonald's before making it big as an actress.
Tom Cruise
Tom Cruise wasn't always the Hollywood heartthrob that we have known him to be. Before being the star of iconic movies, Tom Cruise worked as a bellhop helping hotel customers with their luggage.
James Franco
Even with his comedy roles, James Franco needs to be taken seriously. The actor is not just involved in directing and producing films and TV shows but also holds a long list of academic credentials. As if his acting talents are not enough, right? He holds a bachelor's degree in English and an MFA in Writing. Aside from that, he also studied poetry, filmmaking, and fiction writing.
Ken Jeong
You may know Ken Jeong in his hilarious portrayal of the character Mr. Cheow in the movie The Hangover. What you do not know about Ken Jeong is that he has a medical degree and was a doctor before landing his iconic roles.
Charlize Theron
Did you know that Charlize Theron was discovered after being involved in a shouting fight with a bank teller? Yes, you've read that right. Charlize was encashing a cheque but when the bank employee refused it, they were engaged in a verbal fight. John Crosby, who was behind her on the line, saw this and handed his business card to Charlize.
As you can see, our favorite celebrities are pretty much human as we are. They have their own personal lives that reflect our everyday routines. Want to learn more celebrity trivia? Check out these mind-blowing celebrity facts.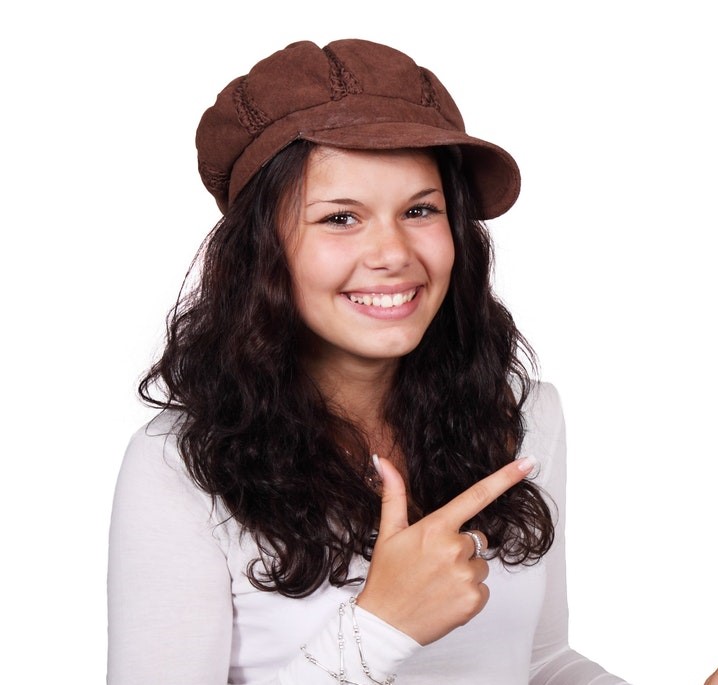 Kim is a nerd who loves to discover all of the interesting things on the internet. When she is not surfing the web, you can find her binging on her favorite Netflix TV shows.
You may also like